Hey everyone! I think " what I'm loving wednesday" exists, doesn't it? I know one of the days is " What I'm Loving" just not positive which one and I don't feel like finding it! haha :)
Soooo I'm just going to do it anyways! So, heres what I'm Loving THIS Wednesday!
1. Today it was AMAZING outside!! Warm, but with a awesome breeze!!
2. A nice clean car ( washed and vacuumed by muah! might I add )
3. Driving with my windows down and my sterio loud with a nice breeze! :)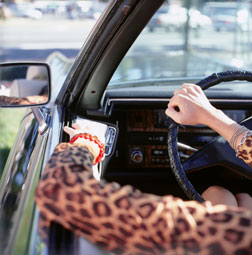 4. Sarah Evans new song " I get a little bit strong "
5.LIFE!
I also want to say that I think i forgot to mention, this past Sunday was my 21st Birthday and also it was mine and Mr. Wonderfuls 5 years Anniversary :) whoop whoop! And I don't want to get too mushy BUT I just want to say how blessed I am to have you babe. It is truely a blessing! Love you!
Until Next time :)